Unlocking the Thriving Event Management in Thrissur
Over the past few decades, the event management industry in Thrissur has witnessed exceptional growth, a trend that continues even today. From small family gatherings to elaborate weddings, Thrissur's residents now rely on event management companies to orchestrate memorable experiences.
Diverse Occasions, Expertly Managed
In the modern era, event management companies are the go-to choice for an array of events. They add finesse to everything, be it Corporate events, weddings, small private parties like engagement ceremonies, intimate birthday parties, baptismal celebrations ("Bapisam"), Holy Communions, traditional Hindu naming ceremonies ("Nooluketu"), or even somber funeral services.
It doesn't end with private gatherings; event management companies extend their expertise to academic institutions, handling college and educational event management programs. Moreover, they excel in organizing corporate events like road shows, conferences, meetings, exhibitions, and a myriad of traditional and cultural programs.
Thrissur city is situated in the exact centre of Kerala, Thrissur occupies a strategic position, making it the fourth-largest city in the state. It bridges the gap between the northern and southern ends districts of Kerala state in India, serving as a cultural capital of Kerala and commercial hub.
Diverse Occasions, Expertly Managed
Thrissur's vibrant cultural scene and festivals are renowned worldwide, with the Thrissur Pooram festival taking centre stage. Here, Kerala's main 3 religion Hindus, Christians, and Muslims come together to form the city's diverse and inclusive community.
Melodia Events, a best event management company in Thrissur, has expanded its services to cover the entire Kerala region, stretching from Trivandrum in the south district to Kasaragod in the north Kerala. With a vast network of multiple offices and warehouses in different cities across Kerala, Melodia Events is well-equipped to provide its top-notch event management services throughout the Kerala state.
Thrissur holds a special place in the history of Melodia Events, as it was here that the company established its first office in Kuriachira, Thrissur 15 years ago. Today, that very office in Kuriachira continues to operate, serving as a testament to the company's roots and commitment to the region. Melodia Events takes pride in its extensive team of dedicated staff members working tirelessly in Thrissur.
Notably, Melodia Events boasts its own godown and production house in Thrissur, which serves as the hub for its primary production activities. This strategic location in Thrissur allows the company to efficiently cater to the diverse needs of its clients, ensuring the delivery of top-tier event management services to districts, cities, and even small villages in Thrissur and beyond.
Melodia Events: Your Premier Event Management in Thrissur Kerala
Comprehensive Event Services
At Melodia Events, we take pride in being your one-stop destination for all your event management needs in Thrissur. Renowned as the best event management company in Thrissur, we offer an extensive range of services to cater to diverse requirements.
From meticulously planned corporate gatherings to engaging conferences, we handle every aspect, ensuring a seamless and memorable experience.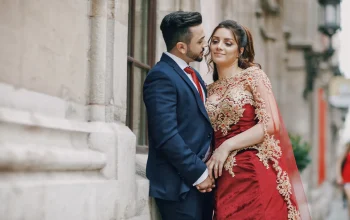 Let us turn your dream wedding into a reality. Our wedding planning expertise ensures that every detail is perfect, leaving you with cherished memories.
We specialize in crafting captivating stage shows that leave a lasting impression. Our creative team brings your vision to life.
Celebrate life's special moments with us. Whether it's a birthday party or a family get-together, we make every event exceptional.
Capture the magic of your events with our professional photography services. Our photographers have a keen eye for detail.
In today's digital age, we offer top-notch virtual event management services for both corporate and private events, including virtual conferences.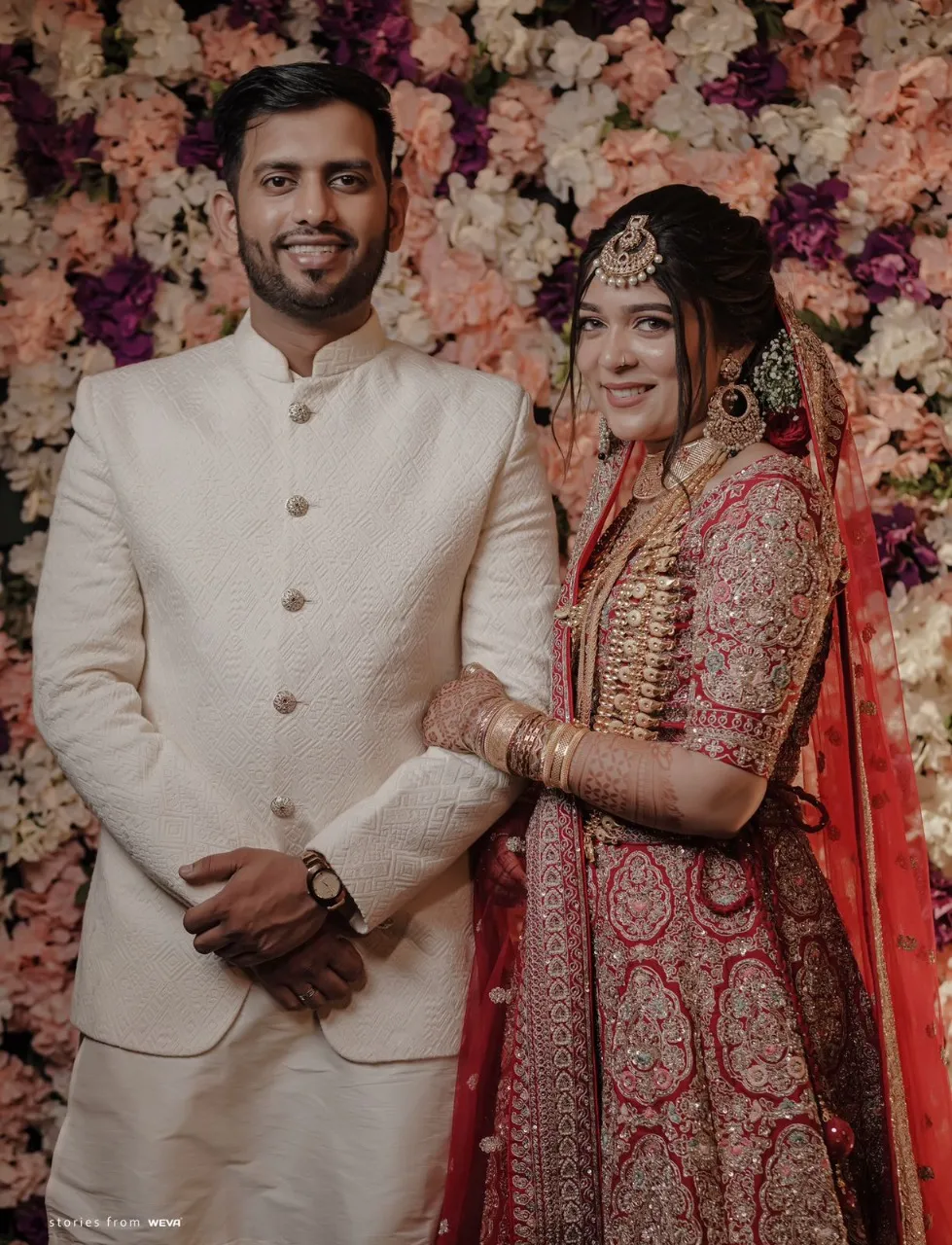 Melodia Events goes the extra mile. We have our own decoration production house , a talented entertainment team, catering services unit and photography studio ensuring that every aspect of your event is handled with precision and creativity.
Unmatched Quality at Reasonable Costs
Our commitment to delivering the best services doesn't come at a premium. We take pride in offering competitive rates without compromising on quality. Your satisfaction is our priority.
When it comes to event management in Thrissur and throughout Kerala, Melodia Events stands as a name you can trust. Contact us today and let us transform your event into a remarkable experience.
Thrissur: A Scenic Canvas for Your Memorable Events
Thrissur, nestled in the lap of Kerala, offers a diverse array of venues that can transform your special events into unforgettable memories. From grand convention centers to intimate party halls, Thrissur has it all. Let's explore some of the captivating options this district presents.
Choose Melodia Events and experience the difference in event management excellence, cost efficiency, and personalized service. Your vision, our expertise – together, we create unforgettable moments.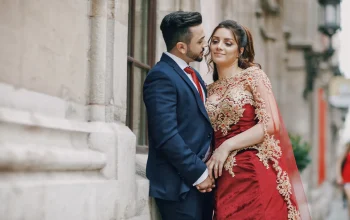 Lulu International Convention Centre
This world-class venue sets the stage for grandeur, making it ideal for corporate events, conferences, and opulent weddings.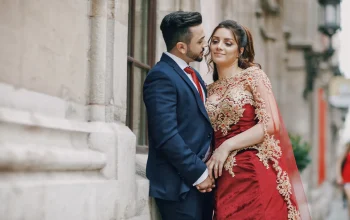 A name synonymous with luxury and elegance, Hayath Regency provides a perfect setting for your upscale event management in Thrissur.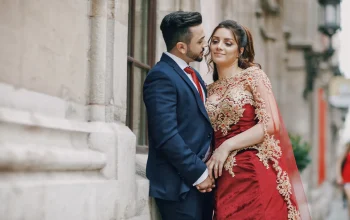 Thiruvambadi Convention Center
Known for its sophisticated ambiance, it's an excellent choice for those seeking an upscale event space. 
Intimate Party Halls
Thrissur doesn't just cater to large-scale events; it also offers a variety of small-scale party halls and banquet halls, perfect for hosting intimate gatherings.
Breathtaking Natural Backdrops
Thrissur's unique geography, bordered by the sea and the Western Ghats, provides breathtaking landscapes. You have the option to choose from a multitude of beaches, making beach weddings a popular choice. Imagine exchanging vows with the sound of waves as your backdrop. For those seeking hilltop weddings, the mountains surrounding Thrissur provide a captivating setting. The venues near Athirappilly Waterfalls are particularly enchanting, offering a destination wedding experience in Thrissur that is truly magical.
Accessibility
Thrissur is conveniently located near the Cochin International Airport, making it an attractive destination for those planning destination wedding in Kerala. The ease of travel to and from the city adds to its appeal.
Rising Trend: Outdoor Resort Weddings
As the number of resorts in Thrissur continues to grow, so does the trend of outdoor resort weddings. These venues combine natural beauty with modern amenities, creating an enchanting atmosphere for your special day.
Sea Side Destinations
Thrissur boasts famous seaside destinations like Thriprayar, Vadanappilly, Chavakad, Kodungallur, and Nattika, making beachside weddings a popular choice. The stunning views and serene ambiance of these locations make them perfect for romantic ceremonies.
Melodia Events - ISO 9001:2008 certified company
Make the most of your upcoming event management in Thrissur by partnering with Melodia Events. We invite you to reach out to us as soon as possible to inquire about our services. Benefit from our cost-effective solutions, expert venue selection, and the opportunity to see our previous work firsthand. Your event deserves the best, and we're here to make it a reality.
Melodia Events: Your Trusted Venue Selection Partner in Thrissur
Your All-Inclusive Event Solution in Thrissur
At Melodia Events, we offer a comprehensive event management experience that goes beyond the ordinary. With our in-house production facilities in Thrissur, entertainment expertise, and catering services, we ensure that your event is not only memorable but also cost-effective.
Unmatched Cost Efficiency
Our unique advantage lies in our ability to provide exceptional services in event management in Thrissur district at reasonable costs. Whether it's a corporate event, a wedding, or a private gathering, we take pride in offering competitive pricing without compromising on quality.
Venue Selection Expertise
Choosing the right venue is a crucial part of any event. We provide complimentary venue selection services, ensuring that you have access to the best options in the city or any stunning destination within Thrissur district. Whether it's a hilltop, forest, or seaside location with lush greenery, we've got you covered.
Complimentary Consultation and Visuals
We value transparency and offer a range of free services to help you make informed decisions. When you connect with us, you'll receive videos and pictures of our previous work at no cost. We also provide free consultations and meetings to discuss and plan your upcoming event.