ISO 9001:2008 CERTIFIED EVENT MANAGEMENT COMPANY IN KERALA
Have you ever dreamed of planning the perfect event to be remembered forever? Look no further than Melodia® Events, the top-notch event management company in Kerala that has all you need to make your occasion an unforgettable experience.
We make everything from wedding planning and private parties to customized event packages absolutely memorable!
Contact us today to learn more about our services and how we can help you organize the top event management in Kerala.
Melodia® EVENTS - an ISO 9001:2008 certified company
Looking for the Most Creative & Innovative Wedding Planners in Kerala?
What's better than celebrating the most special day of your life without worrying about a single thing?
Melodia® Events is here to make your dream wedding come true! Our team of best Event Management Professionals in Kochi and Thrissur use creative and innovative ways to plan and curate the perfect, hassle-free wedding celebration that is bound to enthrall your attendees.
Melodia® Events is an ISO 9001:2008 Certified Event Management Company based in Kochi and Thrissur, in Kerala state, India. We offer premium event management services, including wedding planning, corporate events, private parties and entertainment shows. Contact us to know more.
If you want to make a statement at your next corporate event, partner with Melodia Event Management Company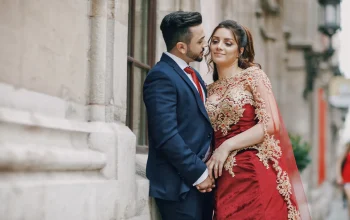 Have you ever dreamed of planning the perfect event to be remembered forever?
Celebrate your special day in paradise as you enjoy a luxurious destination wedding with us!
Celebrate your love amidst the serene shores and palm-fringed beaches of Kerala
From live bands and DJs to mesmerising performers, we have everything you need
Melodia Event Management in Kerala holds Private Parties and crafts unforgettable moments that leave lasting memories.
Melodia Events offers a diverse range of blogs that cover topics related to event management in Kerala. From weddings to corporate events, each blog provides valuable insights to help you plan your next event seamlessly.
Do you have any other questions?